Pam is a serial Enterprenuer,successful Hotelier with 10 yr experience and sold in 1999 .
After 10 yrs of Hotel industry from 1989 to 1999. Acquired Nandos' franchise in 2003 and built the franchise from ground up . Finished with top notch construction and successfully ran the franchise for 3 yrs and sold for a profit.
Real Estate  industry took a sharp upward appreciation so decided to take a bussiness course in University of British Columbia (UBC) and got my Realestate License in 2004.
Joined Royal Lepage office in 2004 and started helping buyers and sellers to accumulate wealth.
Got my builder license in 2004 and started acuiring building lots. Built custom homes , staged and sold to prospective buyers in Fleetwood, Delta and South Surrey in British Columbia. Built 7 custom homes from 2004 to 2011 and built relationship with all the Buyers.
Moved to California in 2011 and got my California Realestate license in 2012 and joined Coldwell Banker office and learned the USA realestate market trends and still learning the market . New construction is at the back burner but still working with First home buyers and sellers.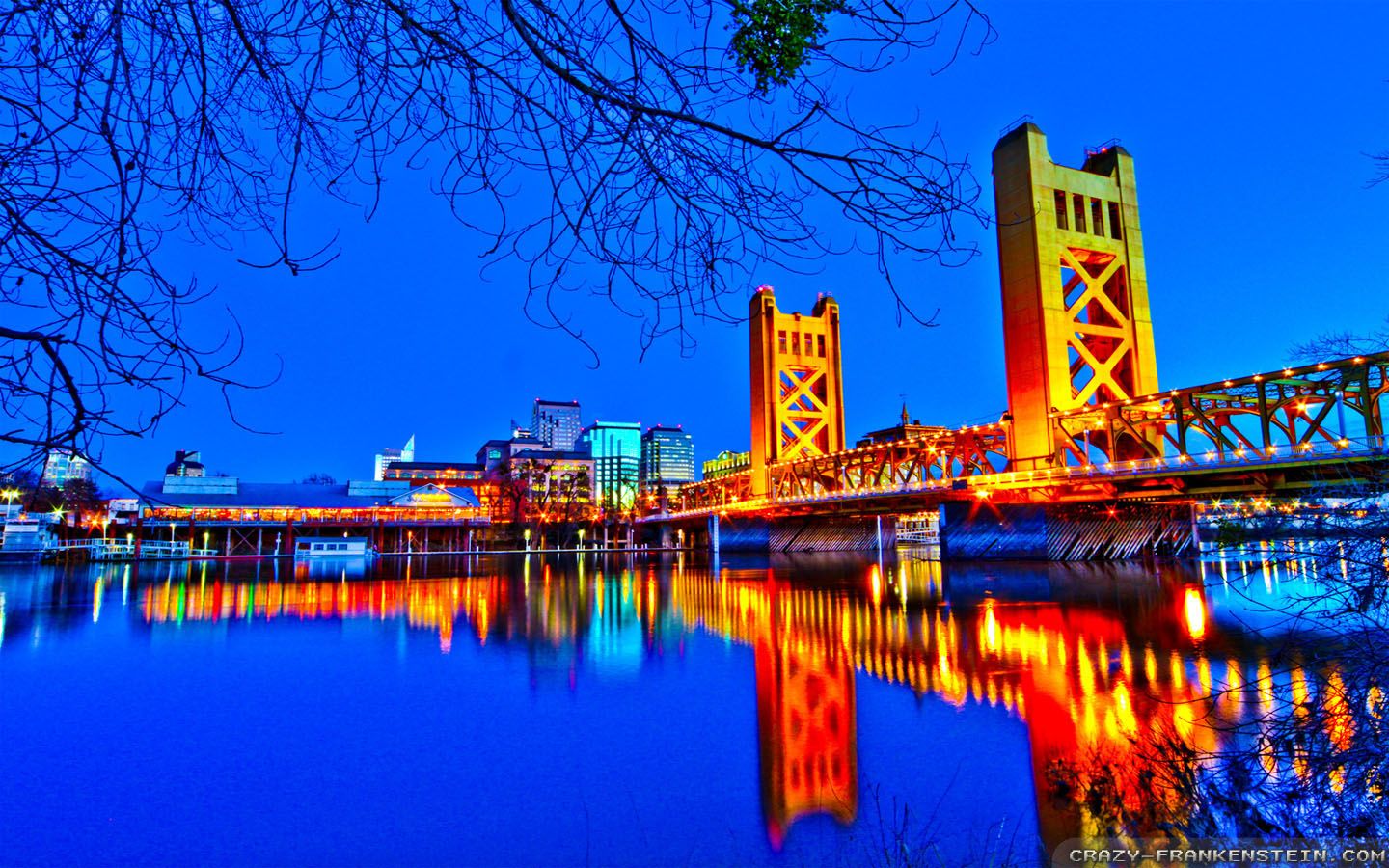 " Helping our clients what we do the best"
 Helping them aquire wealth and creating passive  income.                                                                                                                                                                                                                                                                                                                                                                                                                                                                                                                                                                                                                                                                                                                                                                                                                                                                                                                                                                                                                           
Not a transactor but helping one client at a time and keeping thw relationship. Available to answer all my clients needs.
Every one can afford to purchase a 'HOME' and can afford the payments by renting rooms to students and create paymentt arrangement for the monthly mortgage payments.